Peacher Outdoor Sanctuary
Kevin Peacher and his wife were tired of their old patio and back yard. They were looking for more room, a better view and an overall better outdoor living experience. The old patio was narrow and had a brick covered post right in the middle, splitting up what little space they had. It was difficult to use for either entertaining or dining. The outdoor experience was needless to say, cramped and not very inviting. They needed a space where they could entertain friends and family, a place to prepare and enjoy outdoor dining, and a place where they could relax and enjoy the wonderful Colorado evenings, even when there was a bit of a chill in the air. Starting with a small nearly useless patio the Peacher family worked with Outdoor Design Colorado to imagine, design and build a beautiful outdoor space that they use everyday. Their renovation creates an inviting landscape to play with their grandkids, have family get togethers and entertain friends.
---
THE DESIGN PROCESS
Reimagining the new patio space was more a process of coming to terms with what the Peacher's really wanted,. How they wanted to use the space, what did they want to do outside and how did they want to achieve an outdoor lifestyle that fit their needs.
I wanted more lawn, a place to play with the grandkids and our dog. I wanted somewhere we could hang out on a cool evening and enjoy a fire. I wanted room under a covered patio to enjoy and outdoor dining experience with our family and friends. I know I had the room for all those things in our yard, I just didn't know how to get it accomplished.
Kevin Peacher
The first issue that had to be addresses was the size and layout of the current patio. To achieve more space, a better view and more functionality, the center post had to be addressed. We finally agreed that we needed the post removed and a much large header to support the roof needed to be installed. That opened up the area and we could then expand the patio to give them more room for entertaining and dining. We also added a lover patio area off the side to give them room for a luxurious fire pit. Create new retaining walls to establish planting areas, expanded the lawn and added another planting area. We even renovated the side yard to tie in to the new patios to create and even better outdoor living experience.
CONSTRUCTION

The Peacher's were happy with the speed and quality of the construction. In any renovation surprises can happen, in their case, supplies demand issues due to COVID created delays in getting some of the building materials needed and specific colors and material types had to be revised. But overall things worked out and the final product gave them everything they dreamed of.
From the initial cal,l to design, to implementing the system, and follow up, for that matter, Outdoor Design Colorado was just fabulous.

Kevin Peacher
Before

& After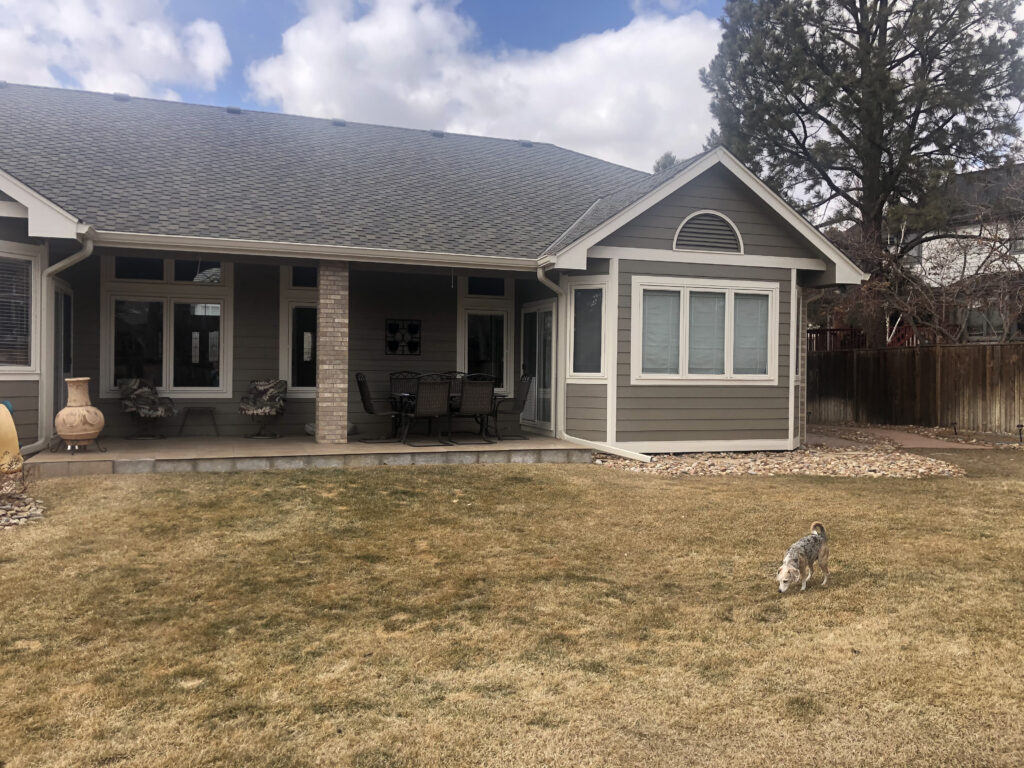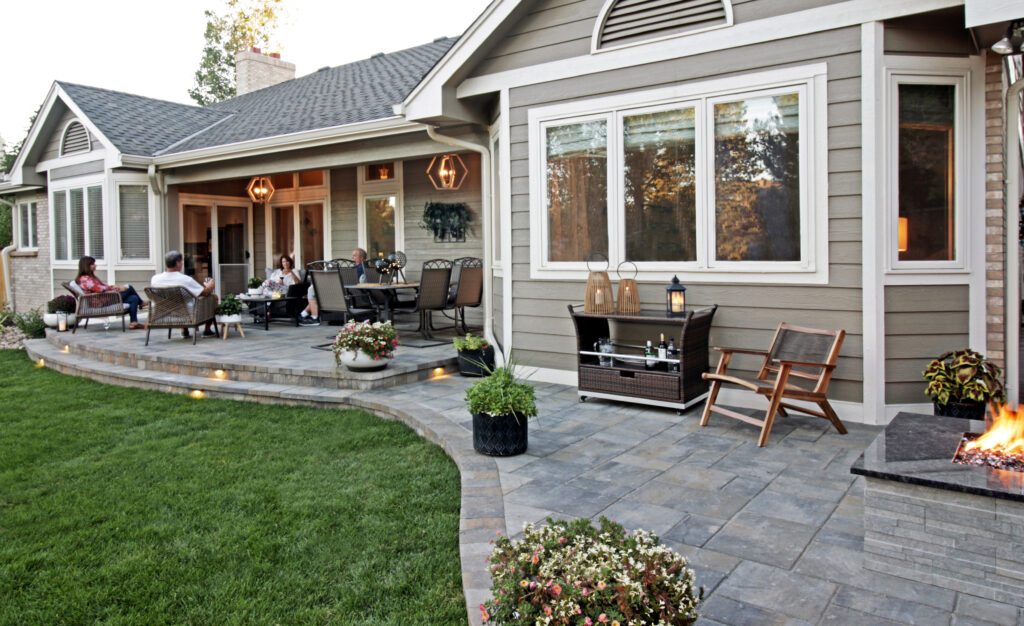 Request a Consultation
Ask a Question, Get Help or Request a Free - NO-OBLIGATION Landscape Consultation by phone or use the form below.
Let's Collaborate!
---
Our Collaborators
Bruce Wilhelm - Landscape Imagineer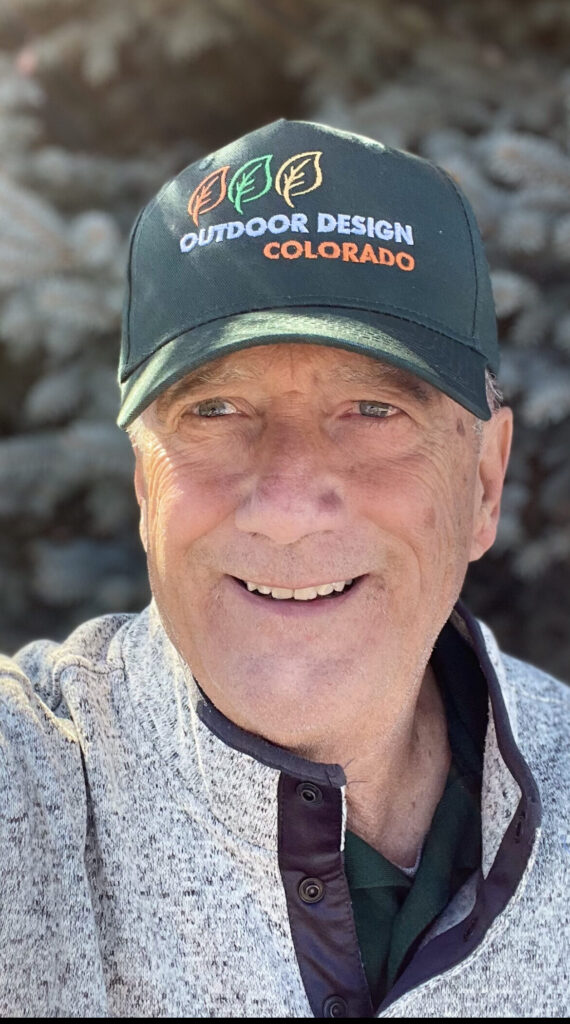 Bruce and his family have been involved in the Denver landscape industry since his grandfather started a tree service in 1936. Today he is inspired to help homeowners realize their dream yard. Through careful collaboration on all of the details he listens carefully to lifestyle needs, budgets and landscape preference and works with each client until, together, they get to the point where everything works. He's excited to work with you to imagine and create your landscape
---
Matt Merki - Landscape Dreamer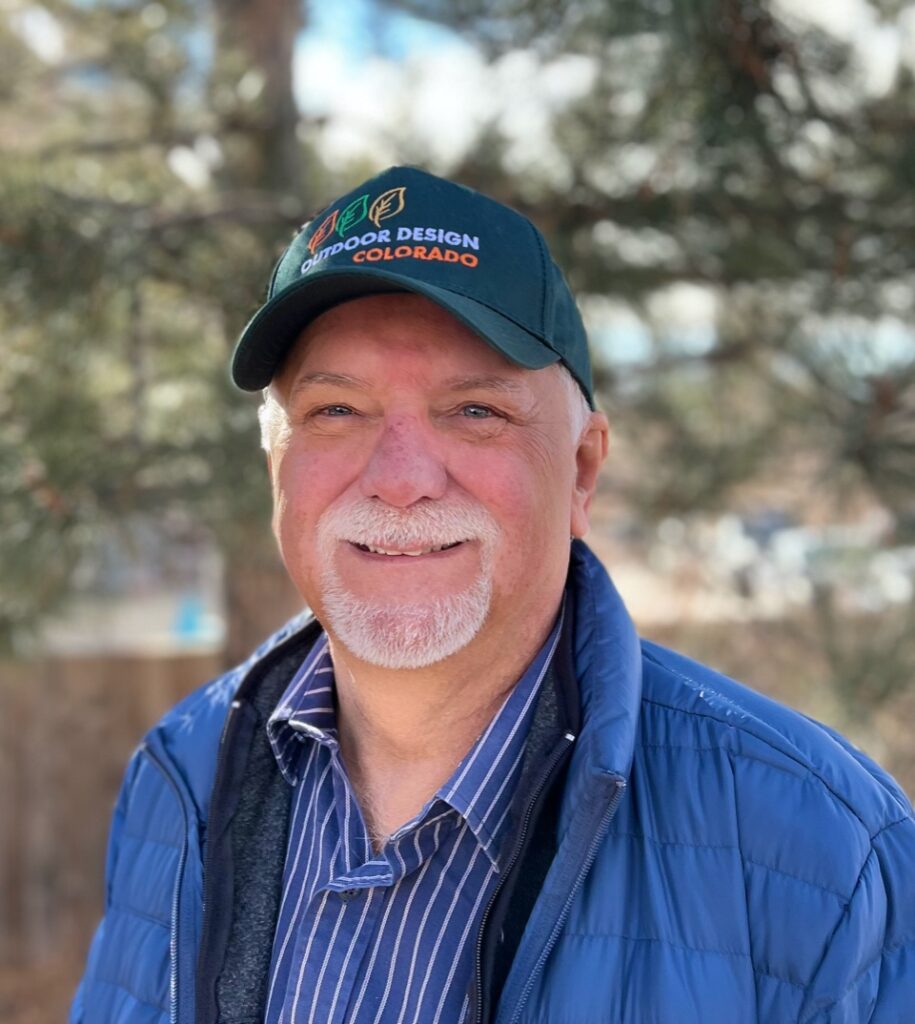 Matt has been a designer for over 20 years with a broad field of experience in many fields. As a graphic designer, Matt's sense of layout and design made it an easy transition into landscape design. His passion for creating outdoor living spaces that fit the needs of clients makes him a valuable part of the Outdoor Design Colorado team. Matt looks at all aspects of a project from hardscape to landscape, plant selection with an emphasis on xeriscape, and works with our team on irrigation and drainage issues. Working within their budgetary and lifestyle needs are primary components to creating a dream landscape that becomes an integral part of each clients dream.
Livability

Guarantee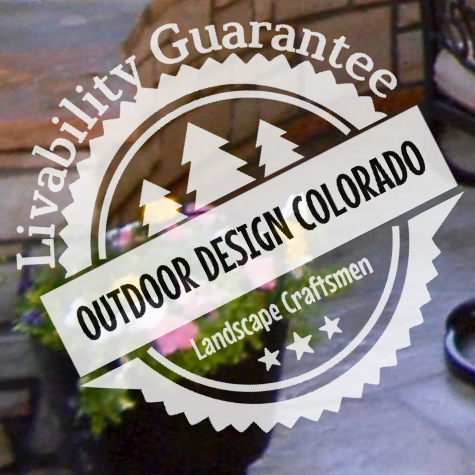 OUR PROMISE
You will be living with your landscape for many years. From our perspective, it needs to work right. That means that things like the rainwater needs to drain properly, steps are comfortable, and that there's enough room on your patio to comfortably use your table and chairs. Bottom line, we pay attention to all the little details. And, we promise, we won't let you make a mistake.
Give

Us a Call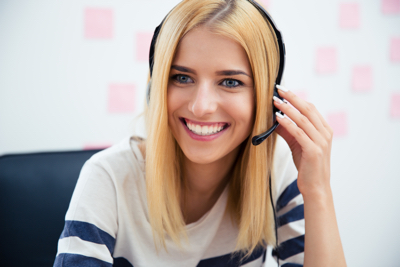 Feel free to contact us over the phone. We will be happy to start a conversation.
303 444 3795