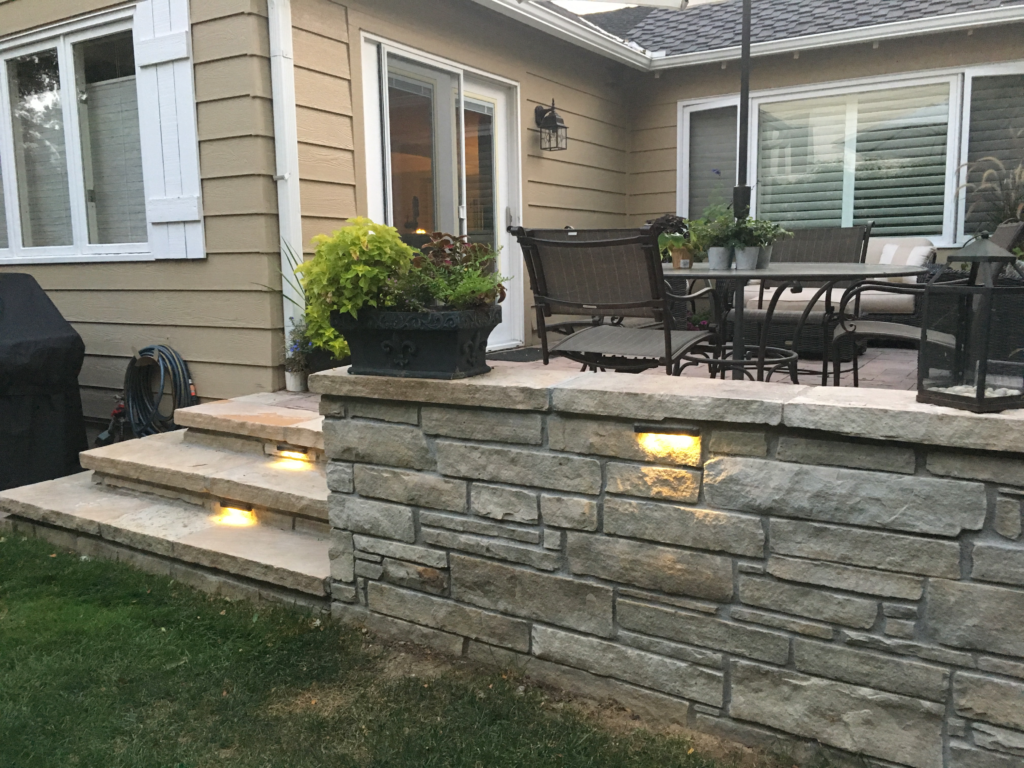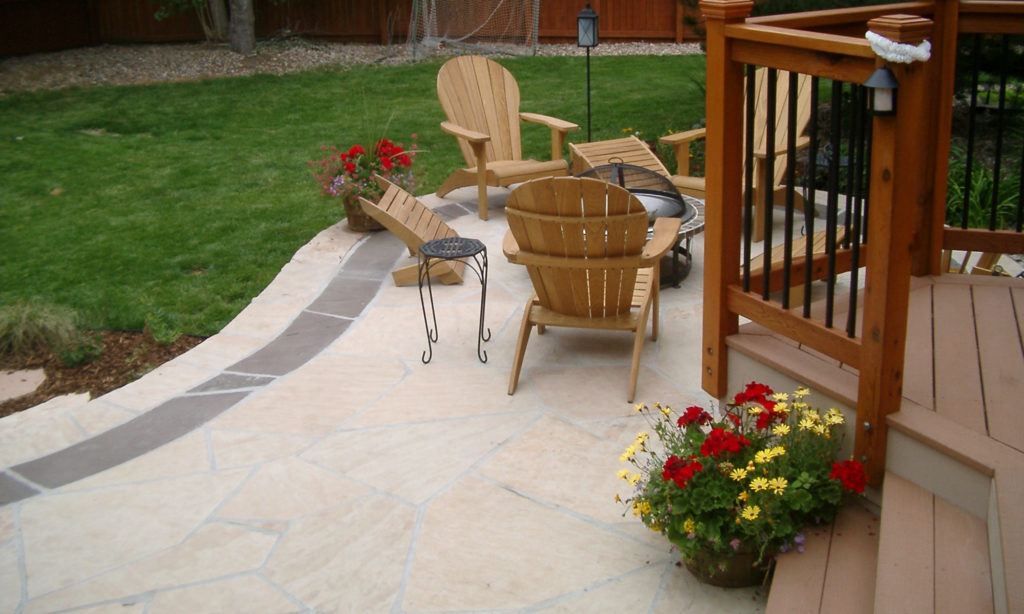 The hard surfaces in our landscapes, like decks and patios, create our primary gathering areas. There are so many material and design options and it can be overwhelming. Our approach is to carefully integrate these key areas into your complete landscape experience. Thinks like stairs, railings, built-in seating, fire pits, water features, and other features can help create that special space. Outdoor spaces can enhance our connection to nature and beautiful surfaces help capture the essence.
CRAFTSMANSHIP
We approach our work with a deep sense of craftsmanship. It means that we don't just 'build' your landscape, we craft it. It means that It is properly constructed to last, taking into account our Colorado soils and weather extremes. Just as important is that we focus on the aesthetics. We pay close attention to the fit and finish and to all of the tiny details like elevations, step height and rise and all the little, but important things, that you'll notice every day.
FOUNDATIONS
Hardscapes, decks, patios, retaining walls need strong foundations. Our clients remain happy with their landscapes because they last. A properly designed and well-crafted foundation can make all the difference in your long-term satisfaction. We wouldn't do it any other way.

Key Benefits of the Service
Watering your lawn and is the key to preserving its lushness and beauty. The experts carefully design your sprinkler system to ensure maximum coverage to your lawn. Whether you are looking for a brand new irrigation system to maintain your lawn.
  Extend your home with a beautiful garden
  Your property value increases many times initial value
 Aesthetic garden beauty that improves with age
  Allround certified and insured landscapers
  Our Landscapers attend annual training seminars