Our existence is centered around making sure you fully enjoy your outdoor living environment. That means that we need to be good, really good, at crafting your landscape experience. With pride, we craft fine stonework, outdoor kitchens and eating places, fire pits and, of course, water features. Its what you want, and expect, to work with a company that can successfully craft it all.  Outdoor Design Colorado promises that we have the expert designers and talented craftsmen to transform you landscape.
WE BUILD THINGS THAT WORK
A big part of our design process is the engineering. We know that our customers count on us to build it right meaning that we pay close attention to the things you don't easily see. Like reinforced foundations, draining and grading, and using only the best materials. We hand select all of the stone we use and carefully select our suppliers so that we can promise you that you'll have a landscape that you can rely on our work to work.  
... AND THINGS THAT LAST
Building with our highest quality standards means a long life. We take pride in the fact that work we built 15 years ago still looks as good as it did when we installed it. Of course, routine maintenance is important. But it's the attention to the details that you don't always see that support a long life and your satisfaction. Building TRUST with our customers is key to our continued success and fully ingrained with our company culture.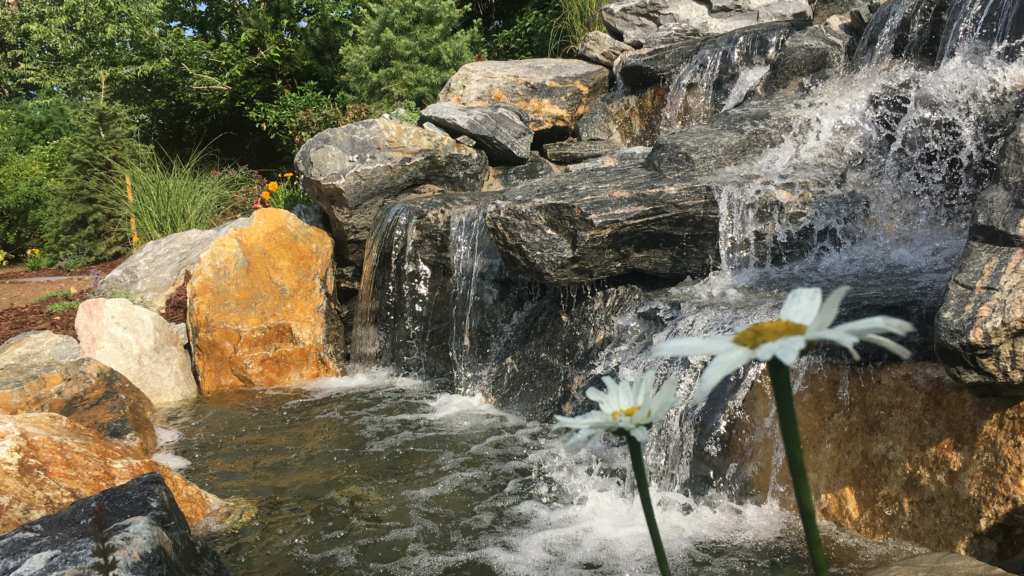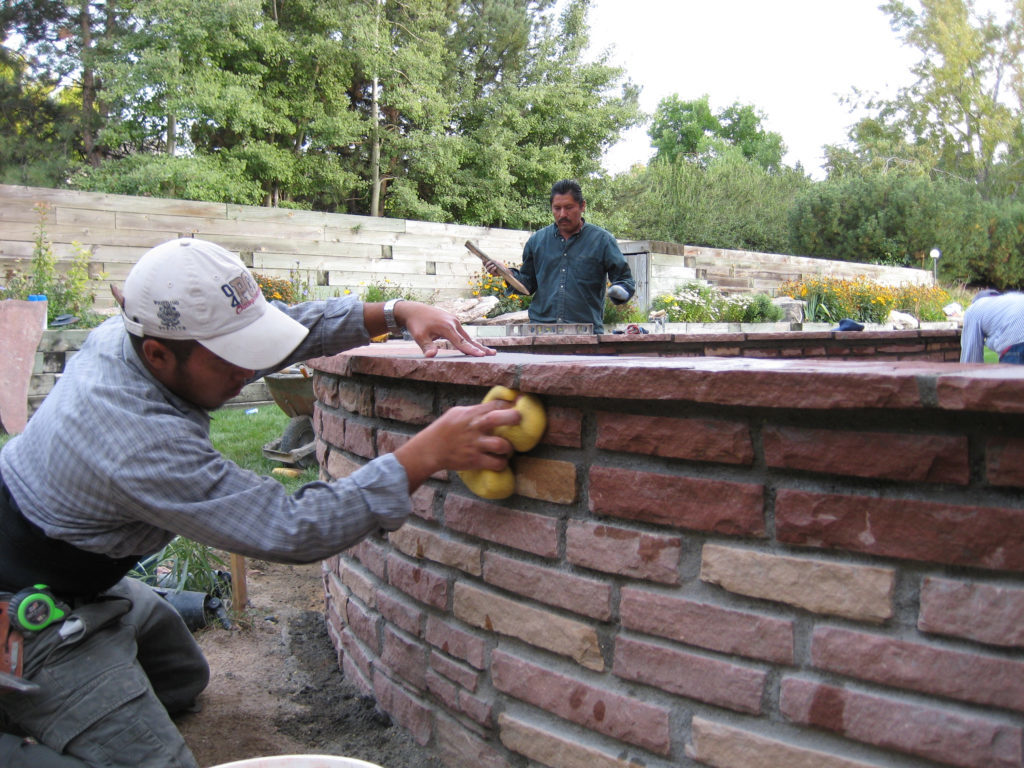 Key Benefits of the Service
Twenty plus years of experience gives you the opportunity to design and build many creative and special landscapes and create meaningful outdoor experiences for your clients. This experience means you can count on us to dream with you as we conceive and build your outdoor living.
  Water features, lighting, fire-pits are our speciality
  Speciality features can make a landscape uniquely special.
  Can help extend your outdoor living season into fall and winter