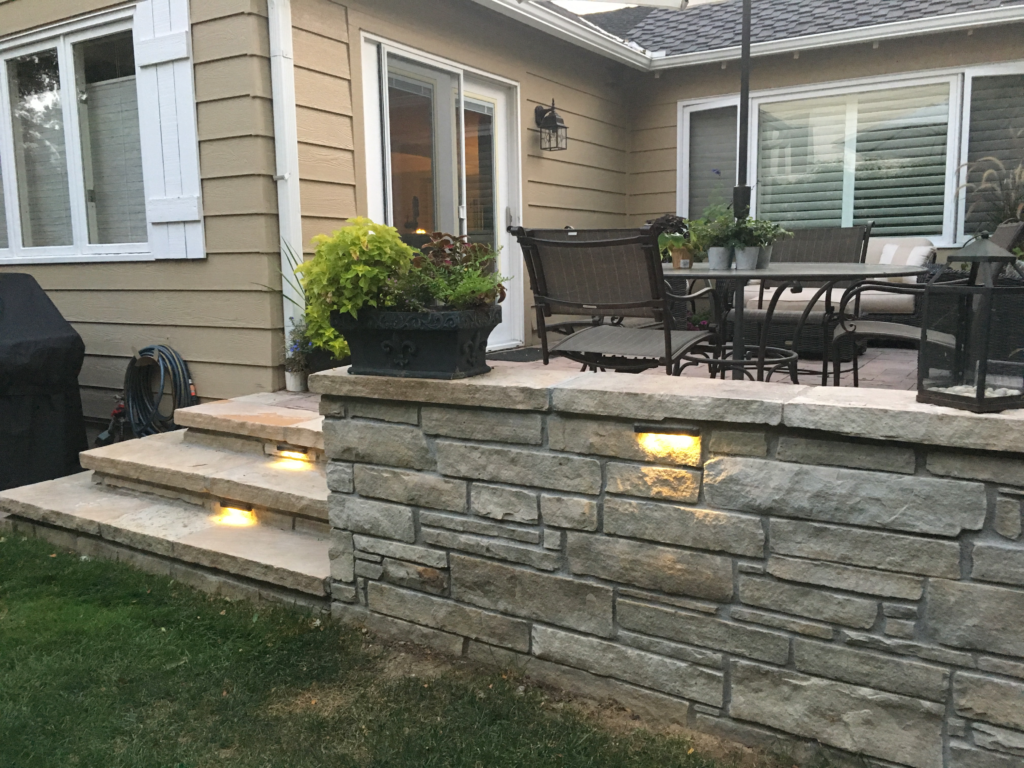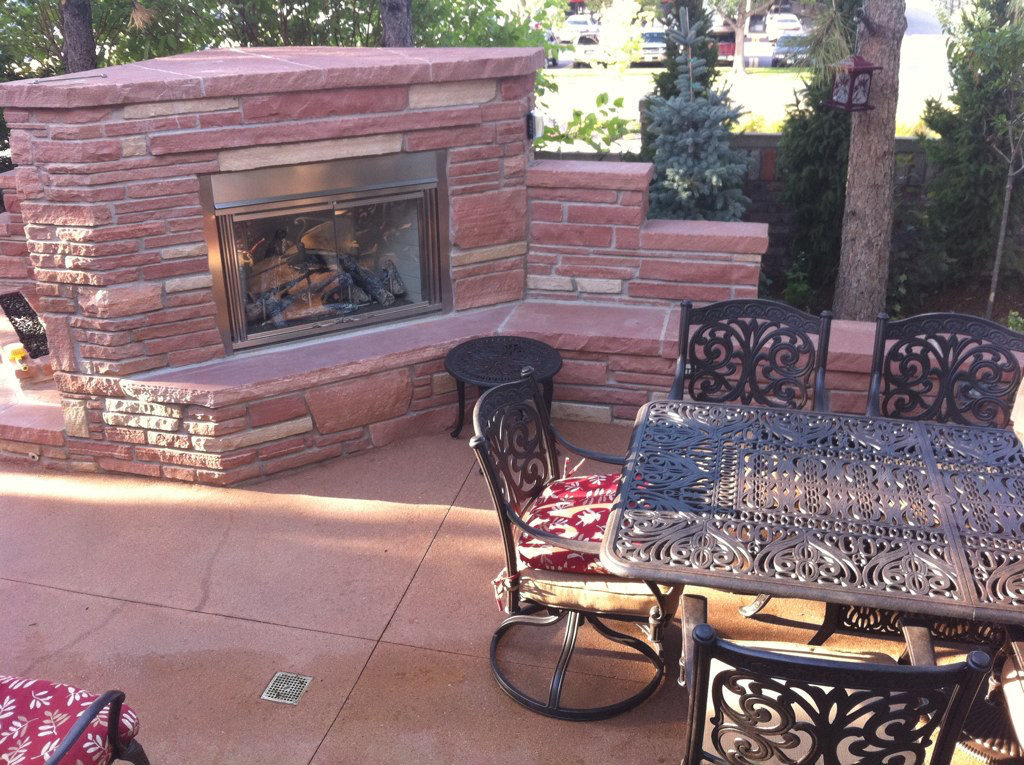 Natural stone. You know when it's real. Our reputation was started 20 years ago with our commitment to building landscapes with natural stone. Our masons take pride in their attention crafted into every stone hardscape. Our customers tell us they experience the artistry and beauty of your hardscapes every time they're in the yard. It's one of the reasons we say our landscapes are "Built From the Heart UP."
CHOOSING THE RIGHT MATERIAL
Much of the enjoyment of your landscape comes from the way things work together. A big part of that is the material used in your hardscape. Beginning with the design we guide you through the process of selecting the materials the will work with your tastes and complement your whole landscape. From natural stone, pavers, concrete options, and finishes we help you discover and select the best material and color pallet for your landscape. 
BUILT TO LAST
Lasting beauty is more than skin deep. All of our hardscape work starts with a solid foundation you can count on. For us, quality and craftsmanship go hand in hand, We pay close attention to things like drainage, compaction, reinforcement, soils, and elevations in every hardscape we build. Your long-term satisfaction comes from a worry-free project your can continue to enjoy for years . 

Key Benefits of the Service
The hardscape materials built into your landscape are key to your enjoyment. We can help you make the right choice for your aesthetics, family and budget.
  Natural stone can add lasting beauty the way no other material can.
  Hardscapes are the center of your landscape. 
 Hardscapes serve as natural gathering areas.
  Hardscapes help create your outdoor living experience.
  Our craftsman take pride in their work.
We have been expertly crafting landscapes for more than 20 years in the Denver area.
We have experience working with all kinds of stone and concrete.
Your project will be designed and built to last a long time