We hear it all the time, "Our landscape is tired and overgrown. I just don't want to spend time in my yard anymore." The good news is that we can help. One of our specialties is is to make use of your yard's good landscape bones, like the mature trees and other elements that make sense, then integrate these features into a new landscape that fits your desires and lifestyle better. It's really great, you get the best of a mature landscape with a fresh new look and feel.
OUR SPECIALITY - BLENDING THE OLD AND NEW
We love landscape renovation projects! The opportunity to help our clients 'fall-in-love' with their yards again is priceless. It's like remodeling but better. It's like magic merging a mature landscape with new features that help create an outdoor living experience that draws you out of the house and into the yard. Some people tell us their living area now feels twice and big.
ATTENTION TO THE SMALLEST DETAILS
Doing it right is so much more than ripping out the old and putting in the new. Older landscapes many time have special issues, like poor drainage, irrigation issues and protecting the roots and health of the plants you want to keep. We've successfully completed hundreds of these projects. We know how to take time with demolition, look for areas that might cause future problems and bring everything together for a finished landscape that you'll enjoy for many years to come.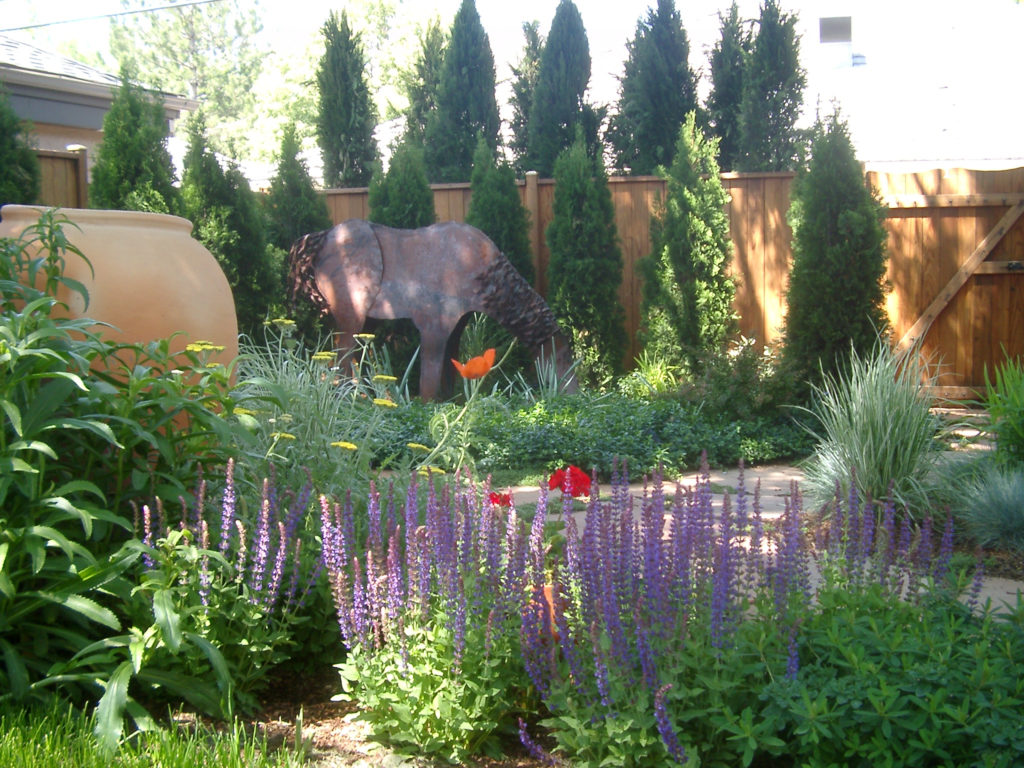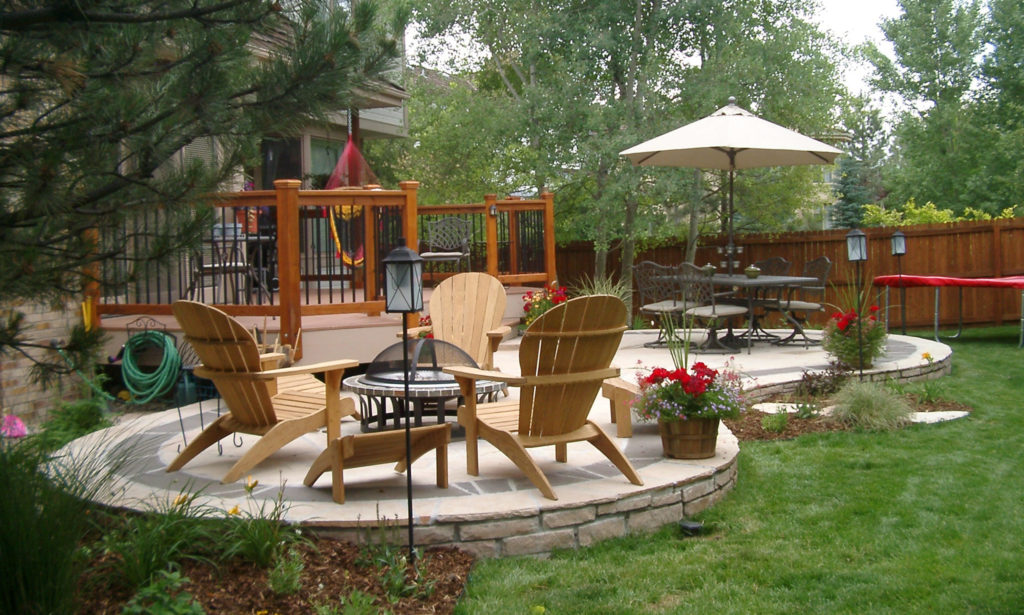 Key Benefits of Renovation
Landscape Renovation is one of the best ways to improve the value of your home. Not only in terms of improving 'curb appeal' also the value your family gets from enjoying time outdoors.
  Enhance your outdoor living experience
  Fall-in-love with your yard again
  Cost effective way to make a huge difference
  More space for the family to enjoy
Makes entertaining fun and easy
We specialize in renovation, which means we know how to approach what to leave, what to remove and what to build to fully enhance your landscape.
Renovation requires careful attention to the demolition process. We take care to carefully remove your unwanted landscape to protect your yard and property.
Professional all the way. From maintaining a clean job site to staying with your job until it's completed which means a faster completion and less time with a mess.