There are many ways to approach creating a new landscape. In our view, there is one BEST WAY. We think what works best is to design with the end in mind. This means as we design, we consider what will look good and be good when we finish your project, AND we consider what will look good 3, 5 or 10 years down the road. As your landscape matures you can be assured that you will like it, and enjoy it, even more as time goes on.
OTHER THINGS WE CONSIDER
Landscape are not templates. What works for one family doesn't work for everyone. We take the time to listen, understand your goals and objectives, We want to how you plan on using your landscape and fold in the needs of your family today and into the future. It's fun really, designing and constructing landscapes that truly enhance our client's lives.
PHASING YOUR LANDSCAPE HELPS CONTROL YOUR EXPENSES
We get it, you've got to watch costs. Everyone does. We've got your back. To create landscapes we look at the long-term. Many times it makes sense to start with a master plan to give you a full picture of your landscape future. Looking at the whole picture helps identify your priorities and can help us efficiently phase your landscape into manageable projects that also help maximize your investment and meet your budget.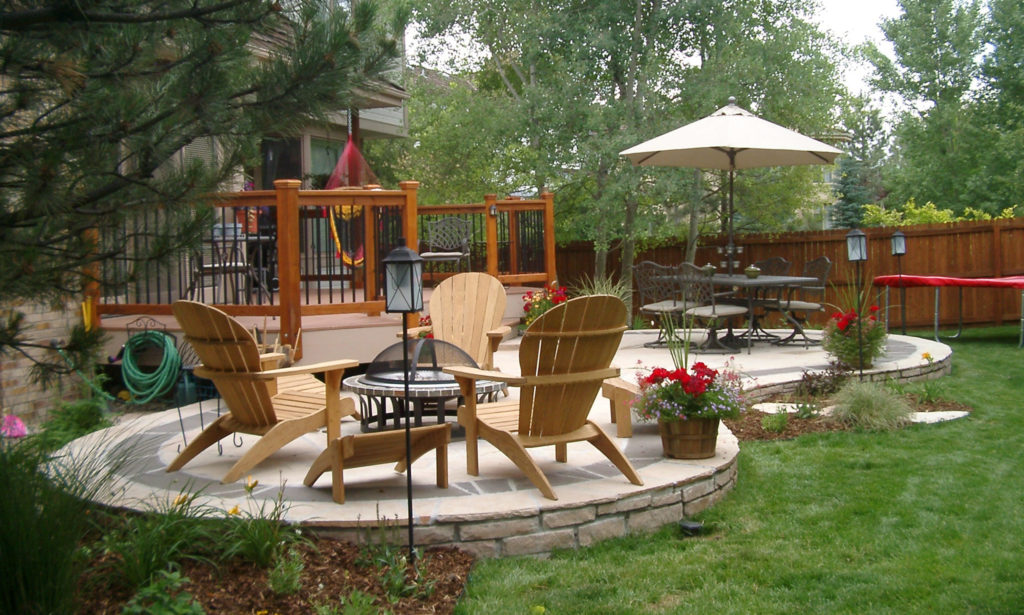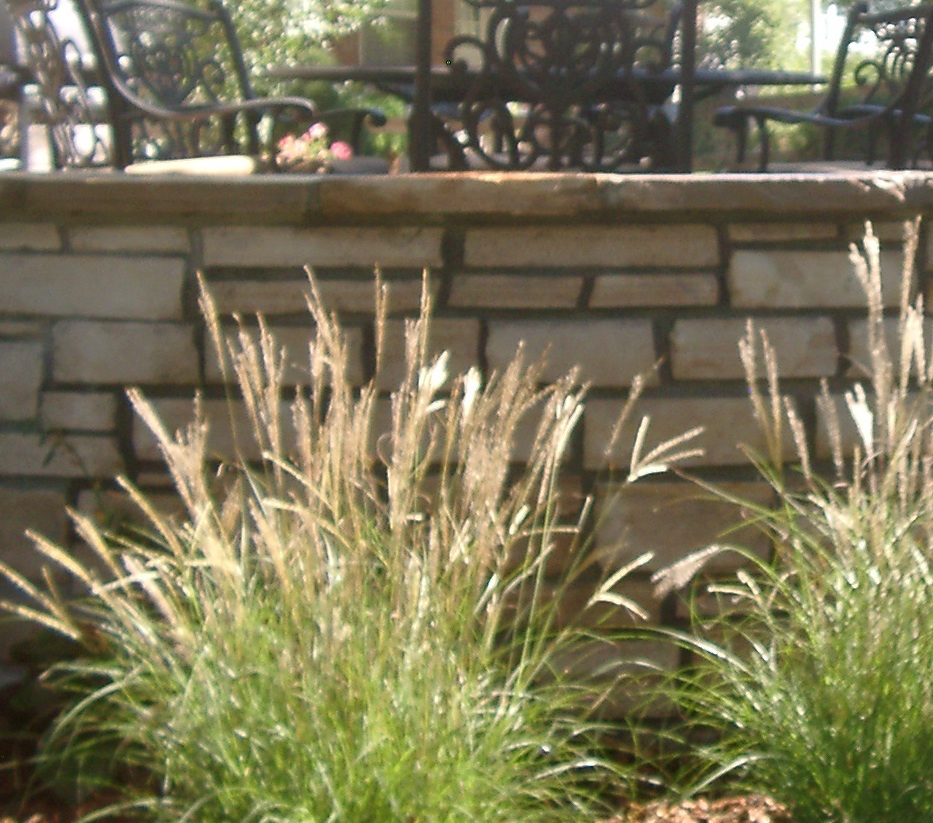 Key Benefits of the Service
Properly planning your new landscape is the most important thing you can do to maximize your enjoyment and get the most value for the money you spend. It's how we approach each project. List first, design second, build the third.
  Outdoor living spaces can tremendously increase your living area and enjoyment of your home.
   Property values can increase with our professionally created landscapes.
  Landscapes can add more enjoyment and value each year as they mature.
  Landscape can be designed to be low maintenance.
  We don't just design and install landscapes, we CRAFT them.